Generac Commercial Generators

Commercial Generators in Aiken SC, Augusta GA, CSRA, Lexington SC, Columbia SC, Greenville SC, Hilton Head SC, Edisto Island SC, Beaufort SC, Myrtle Beach SC, Spartanburg SC, Charleston SC and surroundings areas
You can count on GGI Generators for all range of Stand-by a Generators. GGI Generators is your authorized Generac installer in Aiken SC, Augusta GA, CSRA, Lexington SC, Columbia SC, Greenville SC, Hilton Head SC, Edisto Island SC, Beaufort SC, Myrtle Beach SC, Spartanburg SC ,Charleston SC and surroundings areas.
Why use a Generac Generator to proetct your business?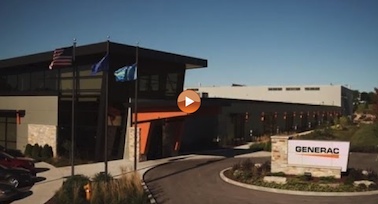 The Value of Offering Design Flexibility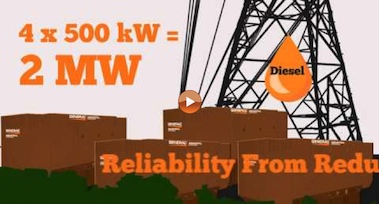 How a Business Standby Generator Works?
See how generators for small to medium-sized business protect your bottom line.