Welcome to GGI GENERATORS - Your Residential and Commercial Generator Specialists
We strive to offer the highest quality services (Residential and Commercial) Stand by Generators for homes and businesses in Aiken SC, Augusta GA, CSRA, Lexington SC, Columbia SC, Greenville SC, Hilton Head SC, Edisto Island SC, Beaufort SC, Myrtle Beach SC, Spartanburg SC, Charleston SC and surrounding areas
Since 1991 our technicians have been servicing homes and commercial offices, restoring the comfort of hundreds of homes and businesses and providing high quality services at competitive prices for our residents. We use the latest technologies and service virtually every make and model including GENERAC and KOHLER. If you need to install or service any high-efficiency generators you can count on GGI Generators..
Also a Generac and Kohler Authorized dealer, GGI Generators brings you peace of mind with a full line of reliable Generac and Kohler products backed by world-class service and support. Explore our product selection. Then contact us so we can help you select the Generac or Kohler solution that's just right for you. Emergency power systems that can back up your entire home or business, or just the most essential circuits.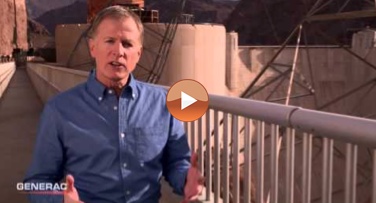 How Does a Home Backup Generator Help Me?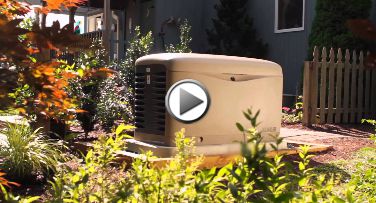 Valeria B
If you are looking for a whole house generator, do not make the same mistake I did and try to do it on your own... read more